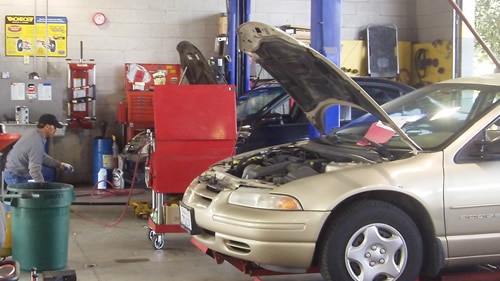 Garden Highway Auto Clinic is your complete auto care center. We'll keep your car running like a champ!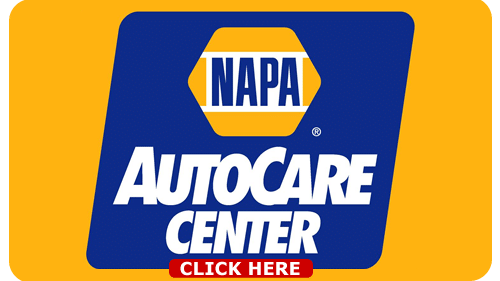 Car care can be confusing! Use the Napa Auto Care tool for easy to understand information on how we keep your car on the road.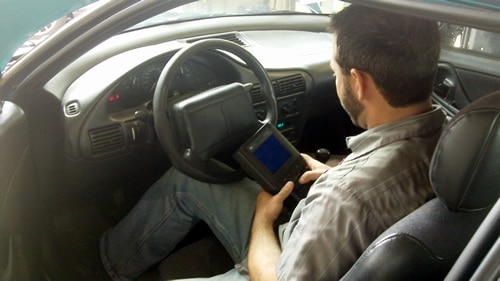 Garden Highway Auto Clinic prides itself on being staffed with friendly, experienced professionals.
Complete health care for your car
As an AAA Approved Auto Repair Facility, we pride ourselves on strict quality standards. This means that your work gets done right.
We also offer an AC Delco and Napa Certified nationwide warranty. Our technicians specialize in most facets of automotive repair. We also offer smog inspections for your convenience. Check out our Services page for more info.
Garden Hwy Auto Clinic
(530) 673-9238
609 Garden Hwy
Yuba City, CA 95991
© 2023 Garden Highway Auto Clinic
GHAC
609 Garden Hwy, Yuba City, CA 95991